Printed Glass
This technological development is used to apply imagery, patterns or text to the surface of flat glass.
The advantage of digital printing is that films and printing plates are not required.
The ceramic pigments are first printed, the fused to the glass at tempering, resulting in an impression that is resistant to light and scratches.
Be inspired, use your imagination and you can create a unique, extraordinary and inviting space.
Select a Product
Picture
High resolution pictures 300 dpi (minimum) of final format to print on the glass
Minimum resolution should be 100 dpi of final format to print or at 300 dpi at 1/3 of final format to print on the glass
Photoshop file format
.jpg / .psd / .gif / .tif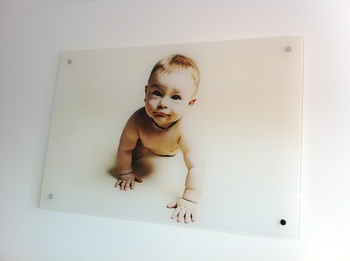 Vector Format (.ai/.pdf/.eps)
This technology reproduces on the glass, in high definition, a design or other image from a digital file.
Require file format:
.ai / .eps (Illustrator) / .pdf
Our graphic artist need to approve all files before going through all the steps.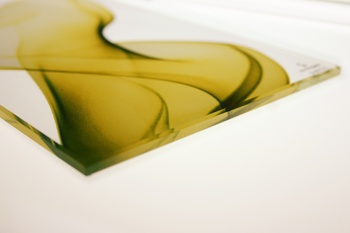 Collection Planète
Available models
and
Standard colors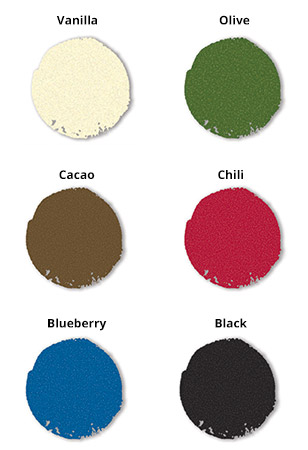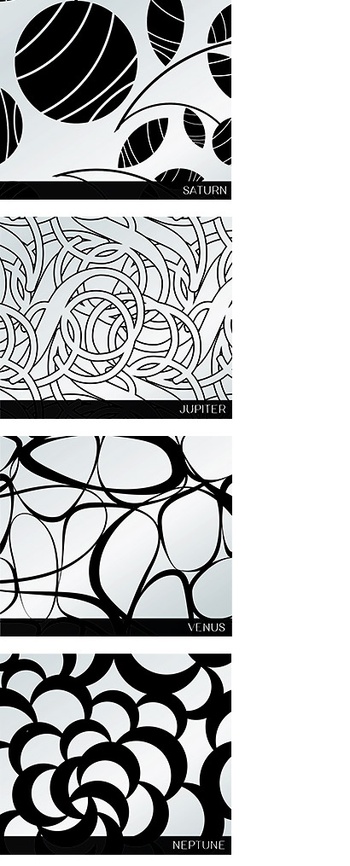 Collections Éléments
Available models

Collection Inspiration
Custom
DIGITAL CERAMIC printed glass
What personality would you like to give to your new space? Do you envision a classic, timeless or perhaps contemporary style? We can guide you to a style that will fit with the other inspirations in your home and above all, express your way of life.
Step 1: Choose your pattern.
Step 2: Choose your custom color (RAL or Pantone).
Step 3: BARAZIN prints it.